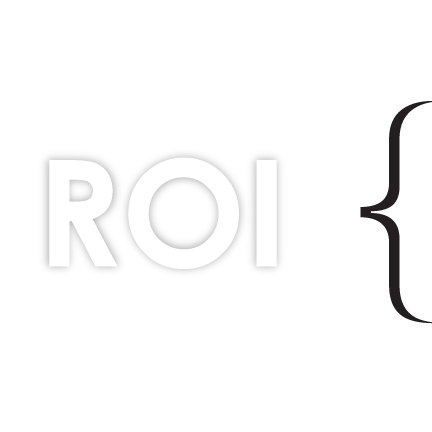 Let your water savings pay for your investment in 36, 24 – even 12 months.*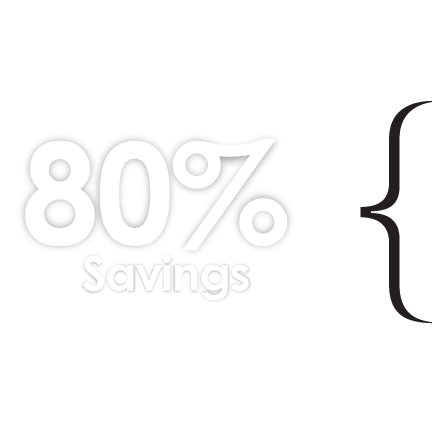 Realize extreme savings when everyone gets on board to promote water savings and healthy landscapes*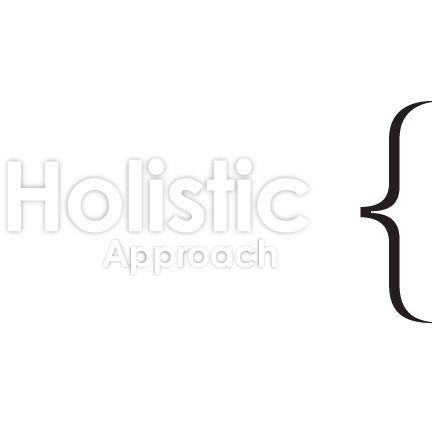 The expertise, training and capabilities to find opportunities for savings and solutions in hiding* Let your water savings pay for your investment in 36, 24 – even 12 months.* Realize extreme savings when everyone gets on board to promote water savings and healthy landscapes* The expertise, training and capabilities to find opportunities for savings and solutions in hiding*
Save Water. Save Money. Smart.
SOS Irrigation Water Management
Why a squirrel?
The squirrel is a symbol of the vision, mission and primary purpose of Smart Outdoor Services.
Click here to learn more >
*Actual results from actual Smart Outdoor Services, Inc. clients. Depending upon the size and scope of each project and other factors specific to individual clients, results may vary.