When we launched Smart Outdoor Services in 2006, we saw a real need for active water management and useful, realistic, impactful water education.  We set out to change the way landscape water is used and perceived in the landscape environment.  Through education, consultation, and active water management, we solve problems in the landscape.  Most common side effects are reduced water expense, beautiful landscapes, and an increased irrigation intelligence, which from our experience is quite contagious.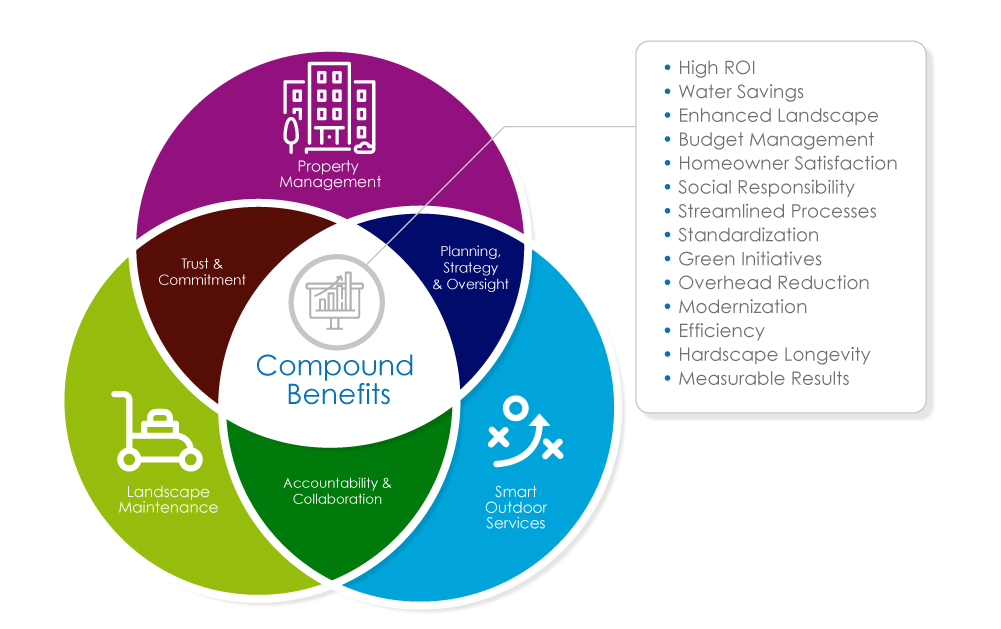 The growing significance of water in our economy and in the green industry has led to the evolution of Smart Outdoor Services as a leader in water education and consultation. John and Amanda Griffin have earned the reputation of being able to deliver the results that clients want in protecting their landscape investment and reducing their water use.
Through service to their industry, volunteering expertise and efforts for local North Texas non-profits such as the Dallas Arboretum, Friends of the Katy Trail, and Turtle Creek Association, speaking at events about water conservation strategies, and educating their client base about the plant/soil/water relationship, Amanda and John continue their commitment to creating a more savvy irrigation consumer.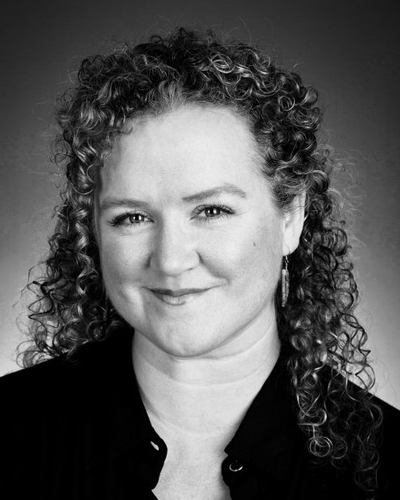 President
CIC, CLIA, TX Li 10969
EPA WaterSense Partner
Amanda Griffin holds two certifications in landscape irrigation from the International Irrigation Association. She is a Certified Irrigation Contractor, and a Certified Landscape Irrigation Auditor, an EPA WaterSense partner, and has worked in the green industry for 13 years . Amanda is former Secretary of the Dallas Irrigation Association, and former Executive Director and newsletter editor of the Texas Turf Irrigation Association, the state level professional organization for Texas licensed Irrigators. Amanda holds a bachelor of science in Multidisciplinary Studies (biology emphasis) from Texas Tech University, and most importantly and significant to everything SOS does, taught middle school science, speech, and theatre arts before entering the green industry. When away from SOS, Amanda can be found camping, kayaking, writing checks to higher-education institutions or secretly developing strategies to overtake the globe.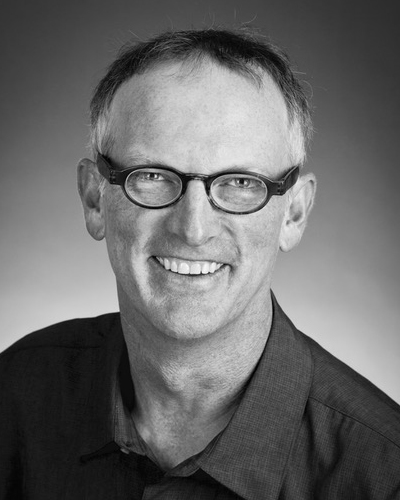 Irrigation/Horticulture Specialist
CLIA, TXLi 13326
EPA WaterSense Partner
Having worked in commercial, residential, distribution, and government divisions of the North Texas irrigation market in both sales and operations sides, John has a broad knowledge of many perspectives in the green industry. John has chaired the Turf and Landscape Common Interest Group for the Irrigation Association, is an EPA WaterSense partner, and served as a board of director and as President of the Dallas Irrigation Association. John's educational background includes study in turf and landscape management, water quality and aquaculture, horticulture, and bioremediation. John is an avid kayaker, river guide and keen purveyor of historically and culturally significant Texas relics.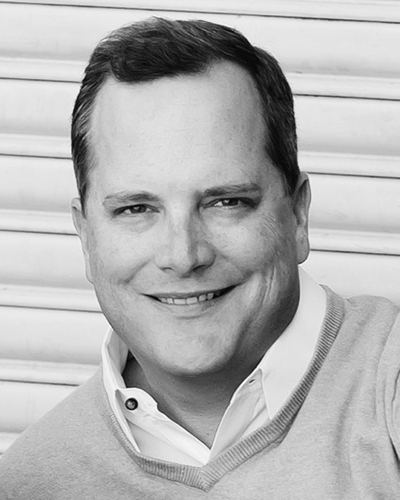 Principal
With a diverse background in marketing, advertising and business development, Lee Casey partnered with Smart Outdoor Services with an entrepreneurial-spirited passion to grow and develop an organization dedicated to conservation and sustainability. Lee graduated from Texas Christian University with a degree in Communication and Marketing and came to SOS with over 20 years of experience developing national and global brands and campaigns for multiple consumer and business-to-business companies. Lee's favorite roles involve the expansion of businesses, partnerships and relationships that result in new customer acquisition and organizational growth. Lee is an avid outdoorsman who enjoys fishing, hunting, golf and skiing as well as time with his wife and two children. It's also known that Lee has never turned down an opportunity for a DQ Blizzard.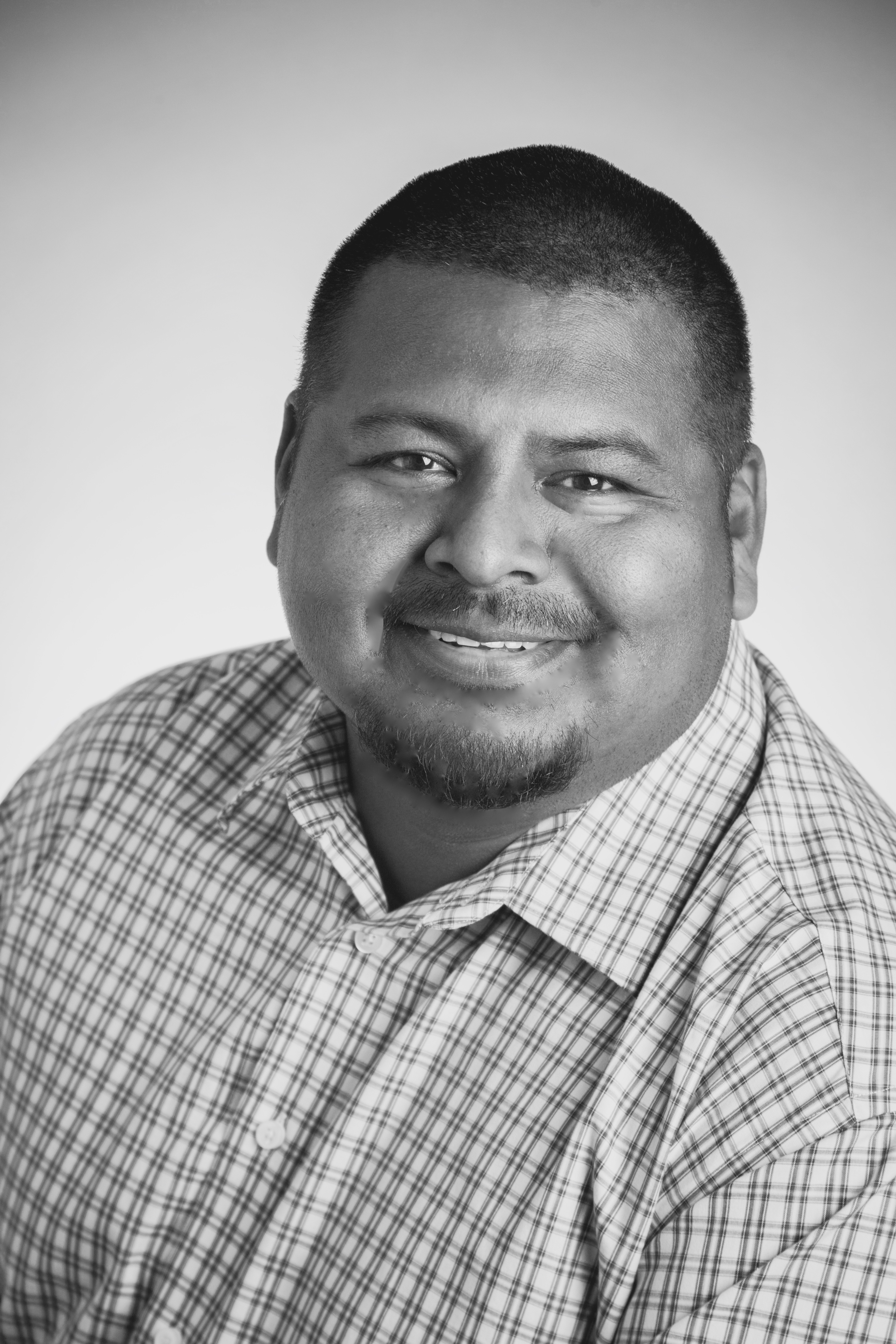 Jesse Nambo
Director of Operations
Jesse Nambo has over 20 years experience In commercial and residential landscape irrigation.  His knowledge in irrigation is diverse, beginning with shoveling dirt out of trenches, and growing to managing an irrigation department for a large landscape and maintenance company in Dallas-Fort Worth. In that position, he managed multiple crews, lead skills development and training for all technicians, and managed relationships between clients and teams, coordinating schedules and completing complex irrigation projects. Jesse is an expert troubleshooter and problem solver, and has experience in central controls and large pump and water systems. Jesse holds two Texas regulated licenses, for irrigation and Backflow preventer testing.  Since joining SOS Inc., Jesse is happy to be pursuing his passion of using the latest in irrigation technology to promote water management while maintaining healthy landscapes. Jesse is fluent in English and Spanish, which is perfect for ordering the best tacos in town.