Through education, consultation, and active water management, Smart Outdoor Services solves problems in a wide variety of markets and environments.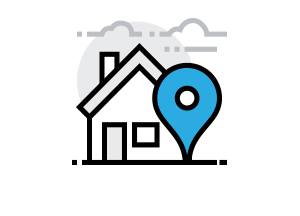 Large estates require a water management plan that is easy to implement while maintaining beautiful grounds, and many times have the most inefficiencies to overcome. SOS will work with daily on-site staff to identify issues, make a plan to implement new practices, and monitor the landscape throughout the process to ensure a beautiful transition to sustainability.
Homeowners' Associations and Master Planned communities have common areas that must look groomed, water in regimented times to avoid resident contact, and have a greater standard for resource use, as they are charged as stewards of their residents' dues. SOS can work with managers, boards, and committees to create a sustainability plan that meets the needs of the community while reducing water use in a way that encourages further savings by residents, preserves the substantial landscape investment in common areas, and involves the Landscape Maintenance Company on-site as an active partner in water savings.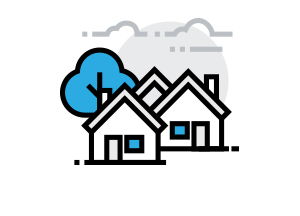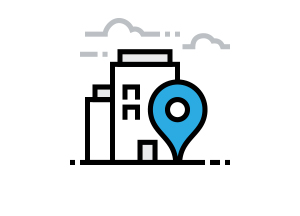 Commercial properties save water, increase the longevity of hardscapes, and have an improvement in landscaping appearance when the true water needs of the property are evaluated, and action is taken to match those needs with pragmatic solutions. The side effect of this is an improved bottom line.
The unique needs of this type of property has to marry all the needs of a commercial property, with the personalized touch of a residential property, and SOS has the finesse to make that happen.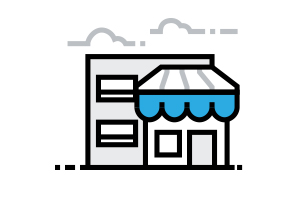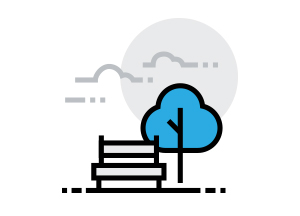 Municipalities must lead by example, and long term planning is crucial to making successful sustainability initiatives. SOS can create realistic goals, bring departments together to make initiatives work for everyone, and deliver measurable success, so municipalities can execute on good practices and programs, then promote it to their residents and businesses, leading to greater actions everywhere.
Water management is a new necessity in this changing world. We are passionate about water issues and relish every opportunity to teach others about the importance of recognizing the value of water, what water management is, and how it can change the dynamics of a property's maintenance and health. Introductions to the concept, as well as specific training for staff or Landscape Management / Maintenance partners, or public events where the attendees want to learn about environmental issues are just a few of the events where we have spoken and taught about the changing nature of water in our world.  LEARN MORE >